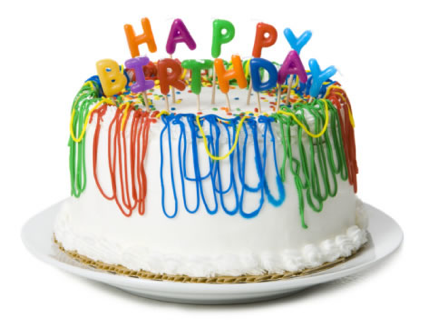 MOMMY TACO!! (Pic from Google Image Search)
I know it isn't quite your birthday in the States yet but it is here. I was gonna write you a song and YouTube it but then I had this whole thing with going to the ER last night... so soon I will get on that. Instead, I decided to take from our greatest hits. Here's to your birthday, hott momma!!
That's the birthday girl's booty behind me. I had no clue I was capturing this photo. Just trying to take my pic with the Wilson's arch behind me. I totally FAILED but got this timeless pic instead.