Wow! How is it Thursday already?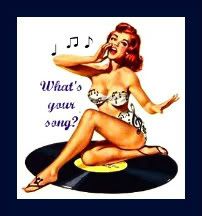 Here is my song this week... I decided to go with a favorite LIVE song of mine. They are my all time favorite band and they are best in concert. Jenn @
Pickles and Cupcakes
posting another LIVE song reminded me of my love. I was so sad when they broke up.